John Dowland
Master Lute Player and Composer
"John Dowland - English lute player and composer of songs for the lute (1563-1626)..."
He was the composer of some of the most exquisitely melancholic music that has ever been written for the lute (and by default - the guitar) of all time in guitar history. Born in London in 1563 he was one of the best lutenists of his day. A widely travelled composer he found himself in Paris in 1580, in the service of the English Ambassador of the time.
It was here that he decided to become a catholic which, it was said, hindered his future appointment at the Protestant English court. So seeking work abroad he travelled widely on the Continent where he even ended up at the court of Christian IV of Denmark. He was eventually forced, by debt, to return to England in 1606 and obtained the appointment as one of the King's Lutenists in 1612.
John Dowland...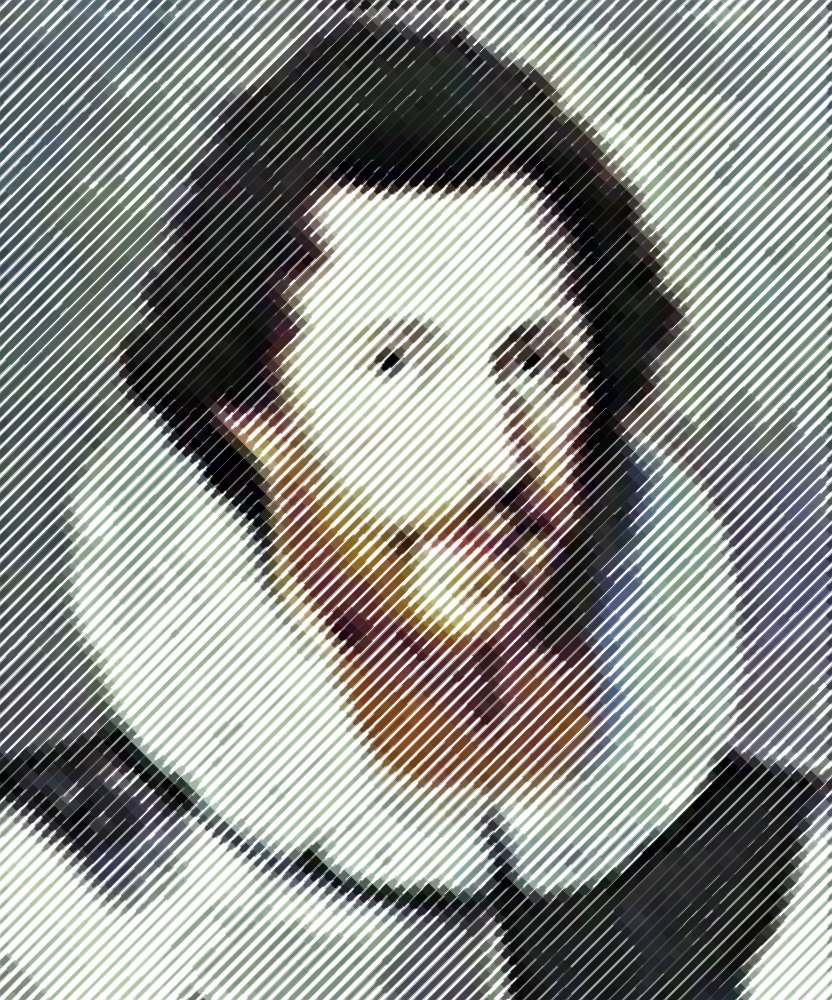 He wrote his First Book Of Songes And Ayres in 1597 which became widely popular. Three more "collections" followed which added to his reputation as both an excellent lutenist and composer. Indeed, he wrote in excess of eighty secular songs and Fantasias, Pavanes, Galliards, Almains and Jigs for the lute. The most popular of his instrumental compositions is his famous Lachrimae or Seaven Teares.
It is said his works were both introspective and melancholy but were of great popular appeal. Being by turns both "sour and happye" in nature he was probably well positioned to reflect this through music. This fact, it could be argued, is what gave his music its charm and appeal along with his more elaborate compositions than those of his contemporaries.
You can get some excellent music by Dowland here...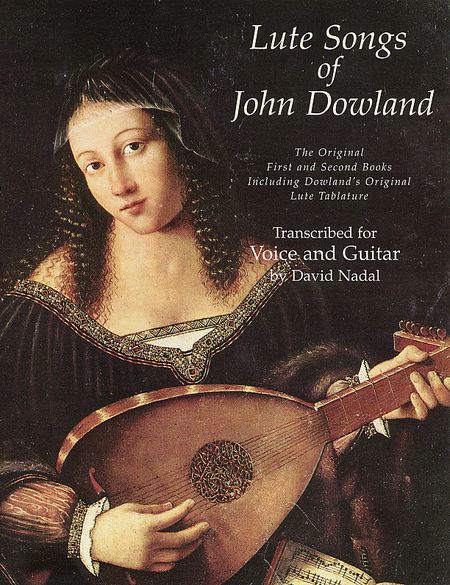 Dying in 1626 he was survived by his son, Robert, who was also a lutenist and composer of considerable skill and charm. In fact, Robert succeeded his father as lutenist to Charles the First after John's death in 1626.
Join the Great Guitar Tips Ezine to get regular PDF's in notation and Tab...
Here are a few related pages in which you might be interested...
Finally, here is part of an article about the modern interpretations of his music...
"One of the first 20th-century musicians who successfully helped reclaim Dowland from the history books was the singer-songwriter Frederick Keel.[34] Keel included fifteen pieces in his two sets of Elizabethan love songs published in 1909 and 1913,[35] which achieved popularity in their day. These free arrangements for piano and low or high voice were intended to fit the tastes and musical practices associated with art songs of the time."
You can read the full article here...