Classical Guitar Lessons




People get frustrated with the poor classical guitar resources that are scattered online. 

LearnClassicalGuitar.com

 provides you with the right information and resources that will make your playing thrive AND save you time and money!
Classical guitar, played well, is one of the most satisfying styles of guitar you could play.

When you achieve that sound, those tone colors...well, it's a great sense of achievement!

We can't all afford either the time to go to weekly lessons to learn classical guitar, or shell out week after week for a private tutor.

Trouble is many teacher's won't do "catch-up lessons."

You are continually chasing your tail and feeling more and more guilty.

Now that's not a good place to be. It can start to get really expensive AND frustrating!


Start With These Popular Lessons...
We've Got the Information!
Even if you can afford a personal teacher you often want a "second opinion" to help keep you on the "straight and narrow as it were. That's where Learn Classical Guitar is useful...

So,
Are YOU looking to learn classical guitar at your own pace?
Do you want everything at your fingertips to save time? Things like:
Classical lessons with information on technique...
Classical music in notation and tablature...
Classical YouTube videos for better interpretation of rhythm, tempo and style...
Classical vs acoustic guitar information...
Yes, we've got the information, tips, music and YouTube videos to help you learn and grow and most importantly, ENJOY your guitar playing.
For instance, if you're a beginner you may want to start on the Beginner Pages.
Or, if you're a little further down the track you might want to start on the Guitar Lesson Pages...
You can spend time looking over the many other pages of information and tips too. Sign up for the monthly music as well to build up your personal library of music. Here's a recent video example...
---
There's Something About Classical Guitar Here for Everyone...
As I said, if you're a beginner or intermediate classical player the lessons, videos and information on this site will be particularly useful.
They are designed to help you with the knowledge and technique aspect of learning classical...I'm sure you've got the talent to burn! :-)
These lessons will save you bundles of precious time, time better spent on actually learning your wonderful instrument because after all... "Playing is where the pleasure is"
Here's another great benefit of visiting this site - many of the downloadable PDF's cost zip, nada, nothing!
That's music you can add to your repertoire and more. I'm Trevor Maurice, owner and webmaster of L.C.G.
I hope my website helps YOU become a better guitar player.
Playing classical is both fun and rewarding and my goal is to steer you in the right direction. With everything at your fingertips and the best advice available whether you want to find out about:
* Tablature to Technique
* Composers to Chords
* Stringing to Sheet music
* History to Harmonics
* Andres Segovia to Auctioning a Guitar and much, MUCH more.
And, no matter what style of guitar you play, whether you're...
* A total newbie or an old hand
* A finger-style guitarist
* A rock n' roller or jazz player
There's something in the following pages for the...
 "Classical player in all of us"
 To play classical to the level that YOU want is definitely achievable with these great guitar lessons. And remember...
"Whether you play guitar as a hobby or professionally, the more you know, the better you become, and the more joy music can bring to your life", Sharon Isbin, World Renowned Guitar player.
Indeed, I'm sure I can hear YOUR beautiful melodies right now so...
READ ON for some timely classical lessons by clicking on the links below...
Testimonials...
"Hello Trevor, thank you very much for this site. I really appreciate for your kindly hearts to help people developing to guitar technique classical/fingerstyle, including me. I got some thing new that enriches my classical technique. It's really helpful.
Kind regards,
Paulus Dwi Hananto Guitar Lecturer at Music Department Universitas Kristen Satya Wacana Salatiga, Jawa Tengah"
"Trevor,
Thank you for all the hard work you have put into this site, especially through some difficult times you had. I have been a subscriber since the days of the paid membership for classes and have those early videos, scores, etc.
It is wonderful when accomplished musicians and teachers share so much for others to gain and improve.
Be well."
Joseph K.
"One of the best sites for an old beginner like me. Clear thoughtful and easy to follow. Thank you thank you thank you!" 
Steven W.
"I want to congratulate you for creating such a great on-line resource for classic guitar players. Your pages are clearly written and they are very informative."
Janis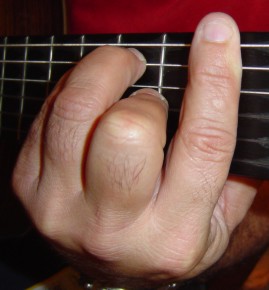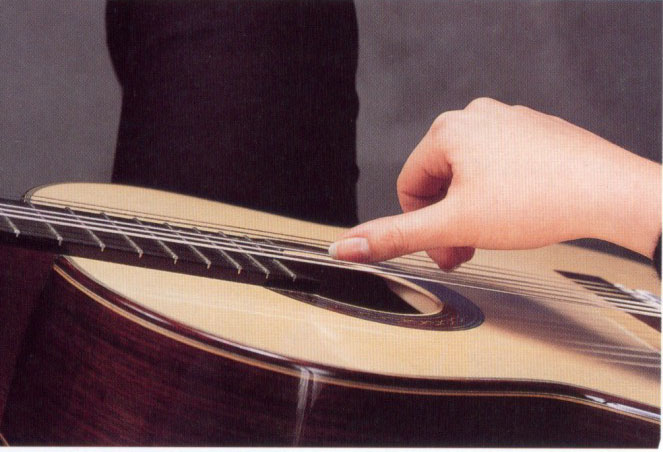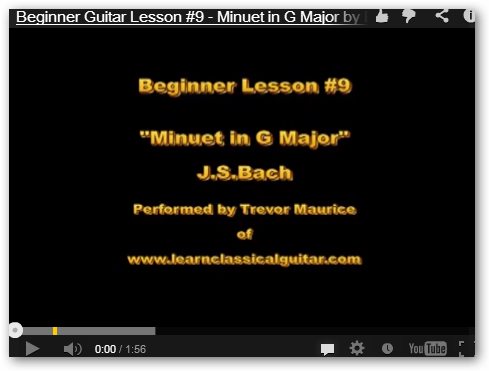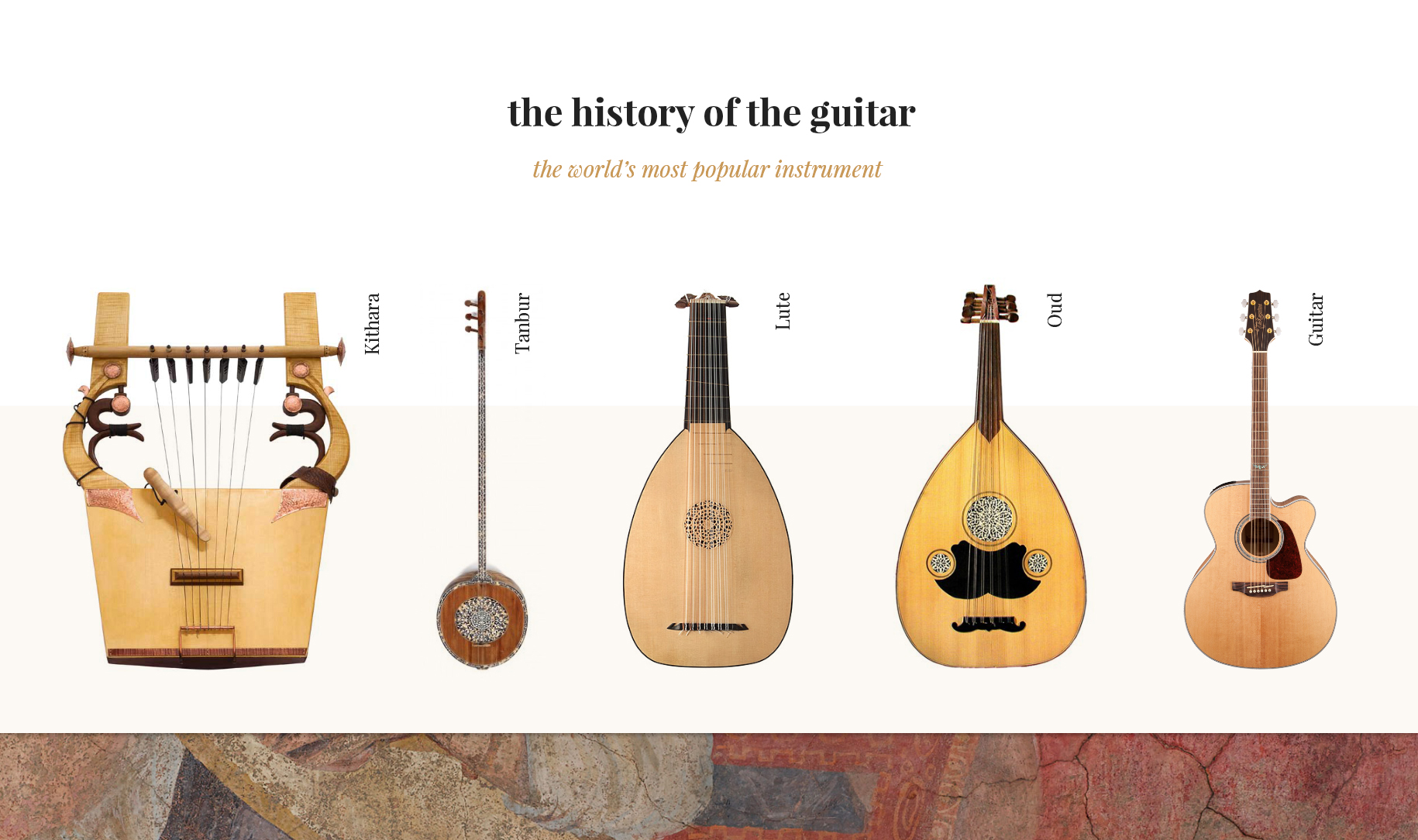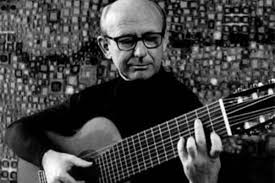 Classical Style Guitar by Taylor, Aged 7
Searches Related to Classical Guitar