The Classical Fingerstyle Portal is Here!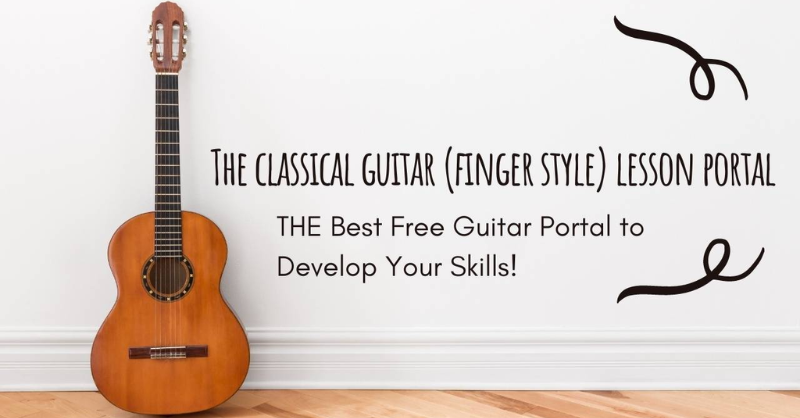 Many people want to play classical guitar and fingerstyle guitar but they just don't know where or how to start. At the 'Classical-Finger Style Guitar Lessons Portal' we've got you covered!
If you're struggling to learn classical guitar/fingerstyle techniques, I feel your pain! I've been in that position before. But with 30+ years both playing and teaching the guitar I'm here for you, to guide you, to help you.
Just follow the step-by-step instructions and you'll be playing beautifully in no time!
All you have to do to start getting the lessons is to enter your name and email address below (don't worry, we ALWAYS respect your privacy and NEVER share emails with 3rd party's).
It's as easy as that!
See you on the inside!
And don't forget...