Music Notation Primer
Music Notation Primer - Your Quick Reference Guide to Reading Music
The Music Notation primer is useful because many people are often uneasy when it comes to learning music notation, yet it is the best tool we have to fully understand the composer's intention for the performance of the music in question, at least in classical music. 
With just a little perseverance and application ANYONE can learn musical notation, thus opening up a world of joy and pleasure previously closed off to them. 
To rely only on your ear or the use of tablature restricts you from fully appreciating music in my opinion. Although both ear development and tablature are important tools in their own way you should strive to have more "tools" in your armory - not less!  
And understanding musical notation is a very powerful tool to get to the "heart" of a musical performance – one that everyone should strive for that is even remotely interested in music and our great instrument, the guitar!
To download the Music Notation Primer right click and 'save as' or click on the link below the graphic...
---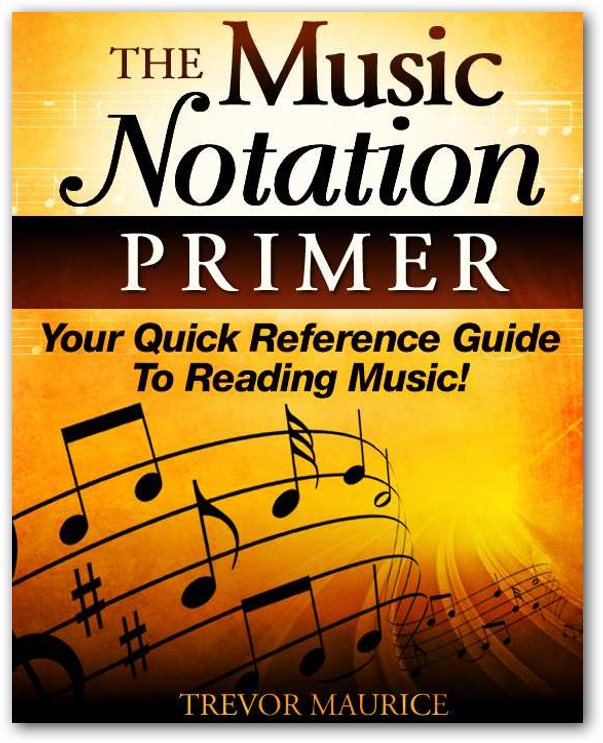 I hope this book has helps you to gain a basic understanding of music notation and set you on the road to finding out more on this fascinating subject and adding to your personal growth! 
---
While you're here, hit the ground running with this excellent book. It'll 'kick start' your classical guitar technique and get you on your way to mastery of your beautiful instrument...
https://www.learnclassicalguitar.com/FredNoad-4th-Edition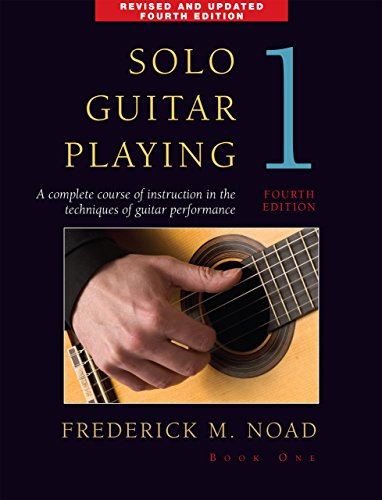 ---
Top Customer Reviews
Superior Classical Guitar Instruction
5.0 out of 5 stars
By hamsterdance
Format: Paperback
A few months ago I decided to get serious about learning classical guitar. However, I knew I couldn't afford private instruction. After going to music stores and carefully studying many beginning guitar books I settled on this one. I did not want to learn guitar by laboriously picking apart songs from cds note by note or relying solely on tablature.
As Mr Noad so rightly says in Chapter 3 guitarists are notoriously poor readers (that is, poor at reading traditional music notation). With this he launches into a very direct and easy introduction of traditional music notation and relating it to the guitar.
---
If you have further questions or would like to see something added in future editions of this e-book let me know by using this contact form… 
https://www.learnclassicalguitar.com/contact.html 
I hope you enjoy this resource I have made for you.  Scroll down and leave a comment below.
Kind regards, 
Trevor M.