Classical Guitar Lessons For Beginners

~Closed For This Intake~
If you're looking for a great classical guitar lessons for beginners page, look no further!
Here is the ULTIMATE course for you to study classical guitar online...
And the best part?
You're going to LOVE the inexpensive price!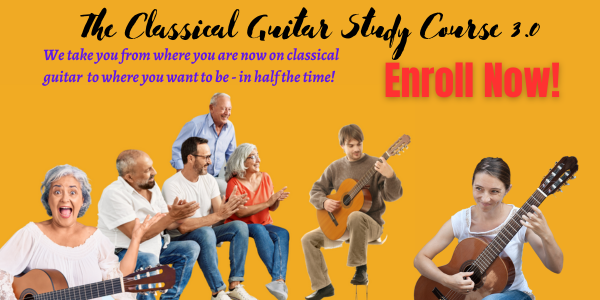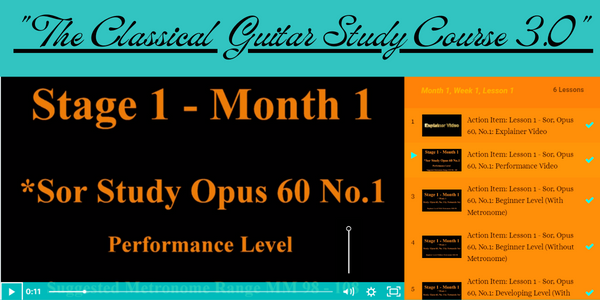 Most people get frustrated with the poor classical guitar resources that are scattered online.
At 'The Classical Guitar Study Course 3.0' we use a 'Success Path' to make it crystal clear how to easily move forward step-by-step.
Now, with the right information and resources, your playing will thrive!
What you'll get:
Weekly Core Content
Weekly Bonus Content
An easy-to-follow, step-by-step 'Success Path'
Lesson "Explainer Videos"
"Performance Level" Video Examples
"Developing Level" Video Examples
"Beginner Level" Video Examples
High Value & Quality Music Notation + TAB Booklets of ALL Lessons
And MUCH MORE! 
Classical Guitar Lessons for Beginners:


Eliminate the guesswork!


You don't have to guess when it comes to playing classical guitar. We want you to know that what  you're doing is working…and what to do next!  

Imagine what it'll be like when you get to play in front of friends and family?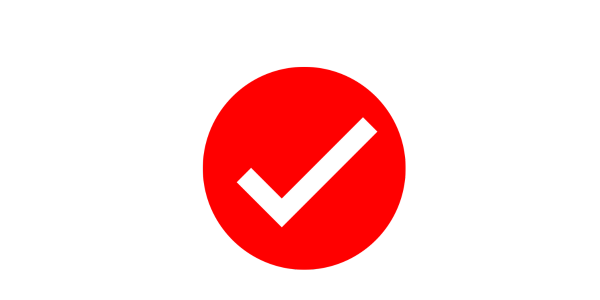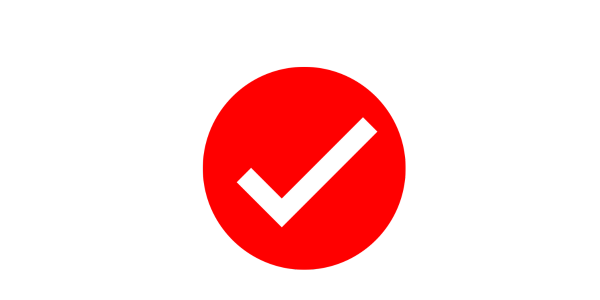 Use our Famous "Success Path"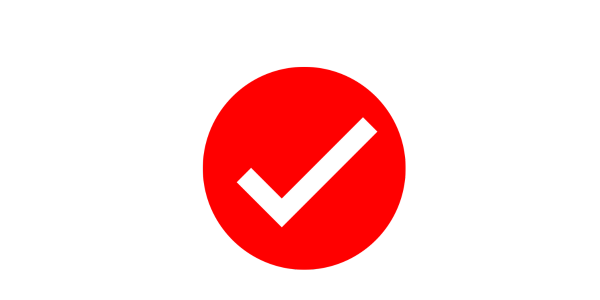 Abundant resources at your fingertips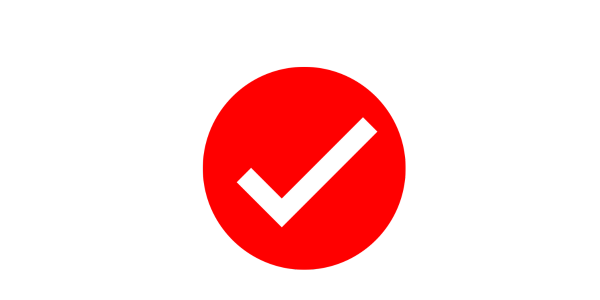 Convenient and flexible online portal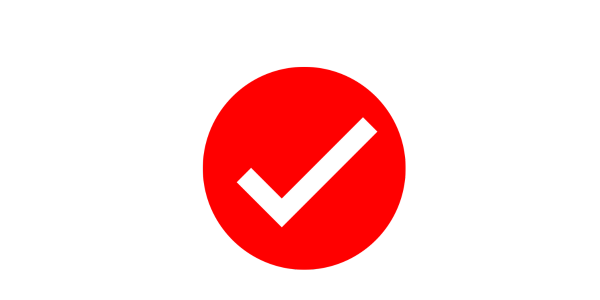 Creative expression and stress relief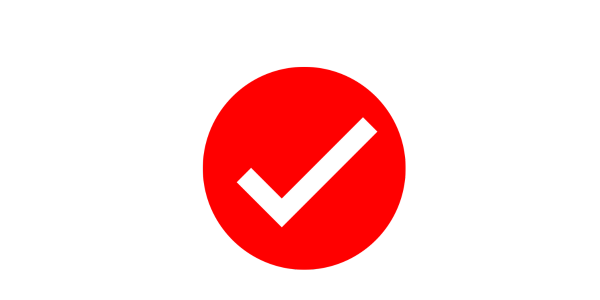 Enhance your cognitive abilities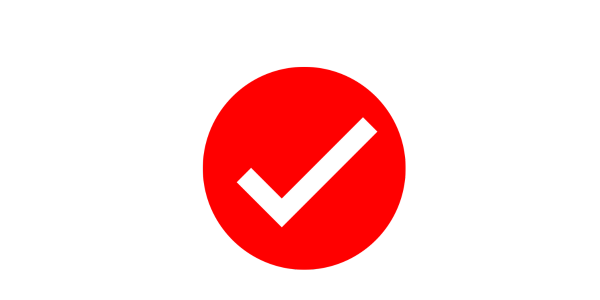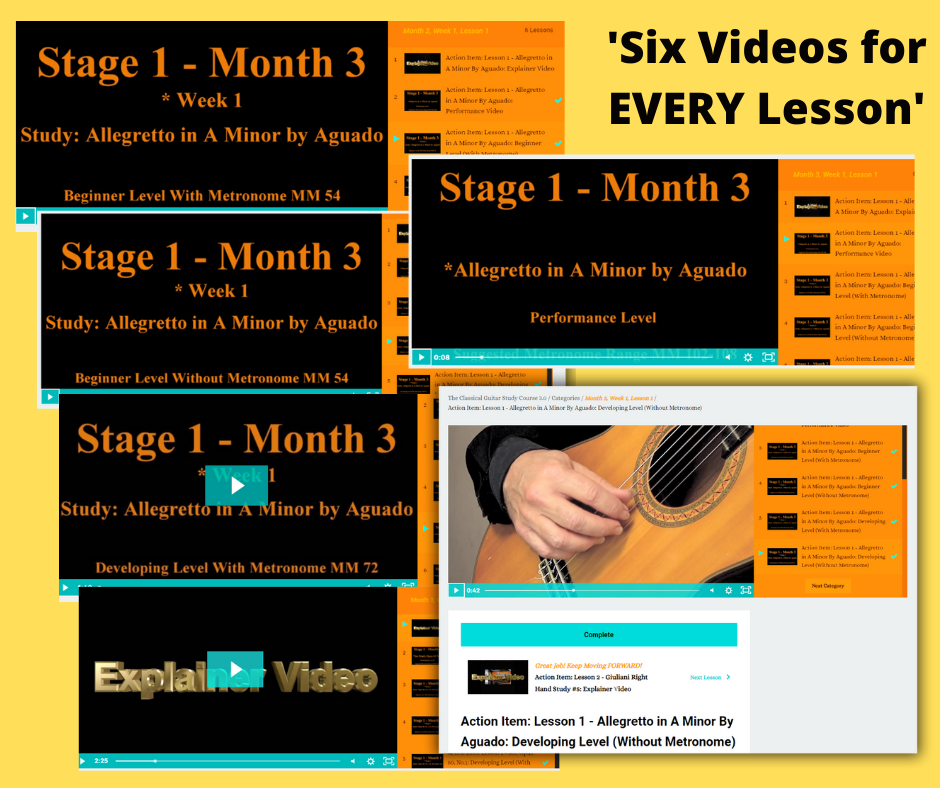 You DON'T want to miss this great opportunity and regret it. Time is ticking!
Classical Guitar Lessons for Beginners:


I know how you feel, and I can help!

Look, I feel your pain of confusion and frustration of always making a "half-start" but never really getting anywhere. Then, 6 months down the track, starting all over again, only to quit again.
After 30 years of learning, playing, and teaching guitar to hundreds of students, both offline and online, I know how to help you!

Leave behind the frustration and confusion of not knowing how to progress in your classical guitar journey.
Gain clarity and direction as I provide step-by-step guidance and resources to help you overcome obstacles and confidently advance in your musical path.
Together, we'll unravel the mysteries of classical guitar and pave the way for your growth and success.
Embark on your classical guitar journey with the wisdom and guidance of a seasoned player, drawing from three decades of experience.
Embrace personalized support as you navigate the challenges and master classical guitar techniques, unlocking the joy of playing this timeless instrument from the comfort of your own home.
Join me on this musical adventure and discover the transformative power of online learning.
Classical Guitar Lessons for Beginners:
OUR ONLINE GUITAR LESSONS WERE DESIGNED WITH YOU IN MIND!
SIMPLE ACCESS Access the online courses and our

"Success Path"

at your own pace – NEVER miss a lesson or pay for a missed lesson again!
SIMPLE GUARANTEE If you're not completely thrilled by your progress in 60 days, we'll refund your payment.
SIMPLE RESULTS Our classical guitar

"Success Path"

works!
With easy-to-follow videos, and our monthly "Core" and "Bonus" booklets you'll never have to worry about resources ever again. No confusion and no frustration!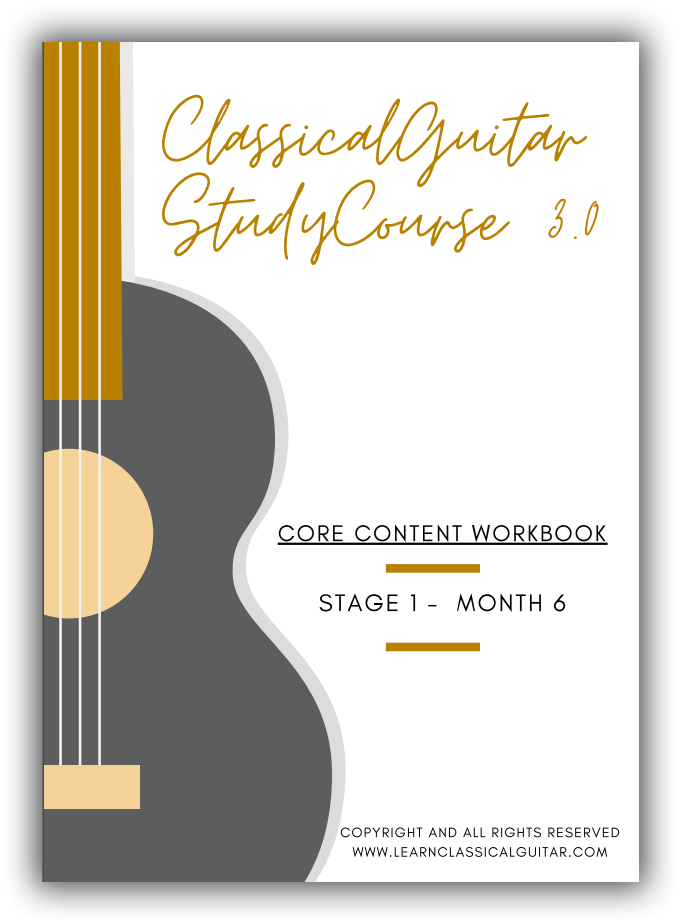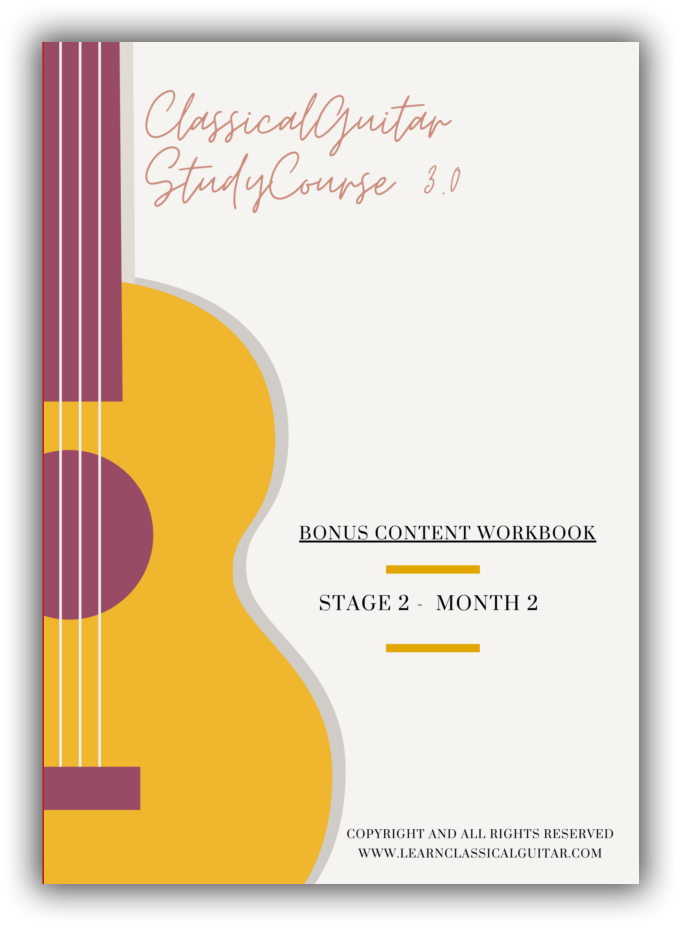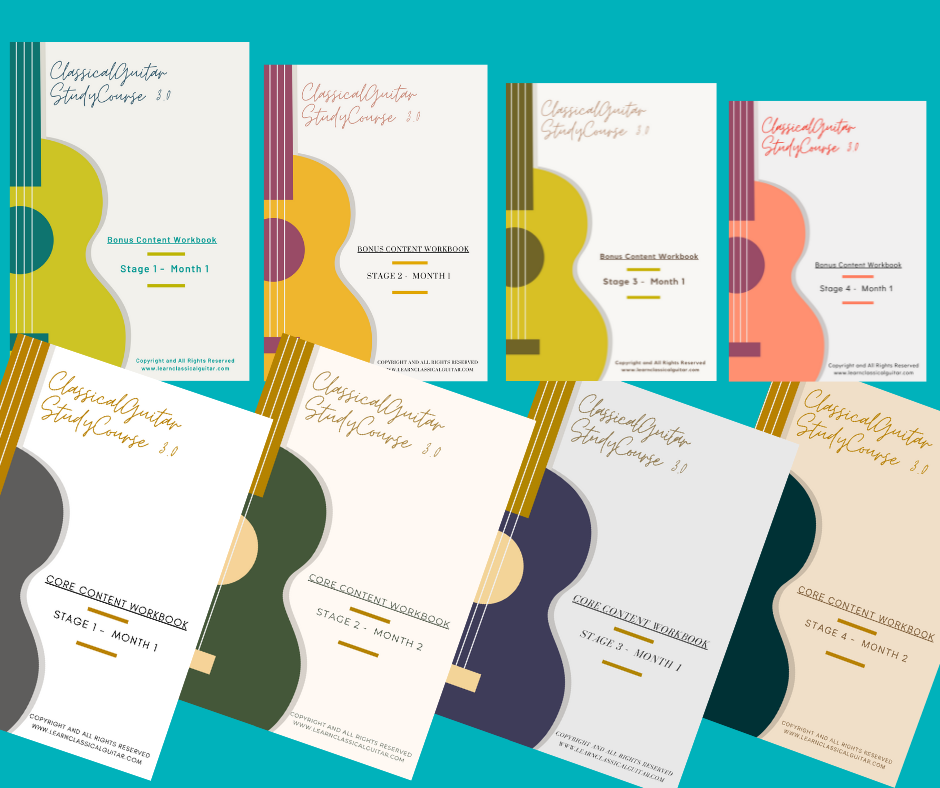 You Can Play Classical Guitar - It's an Easy 3-Step Process!
1. Enroll in the Classical Guitar Study Course 3.0
2. Follow our "SUCCESS PATH"
3. Start playing beautiful guitar
Start enjoying your playing and impressing your family, friends, and even complete strangers, just like Ed from Ontario, Canada, Mike Lucas, and many, many others have...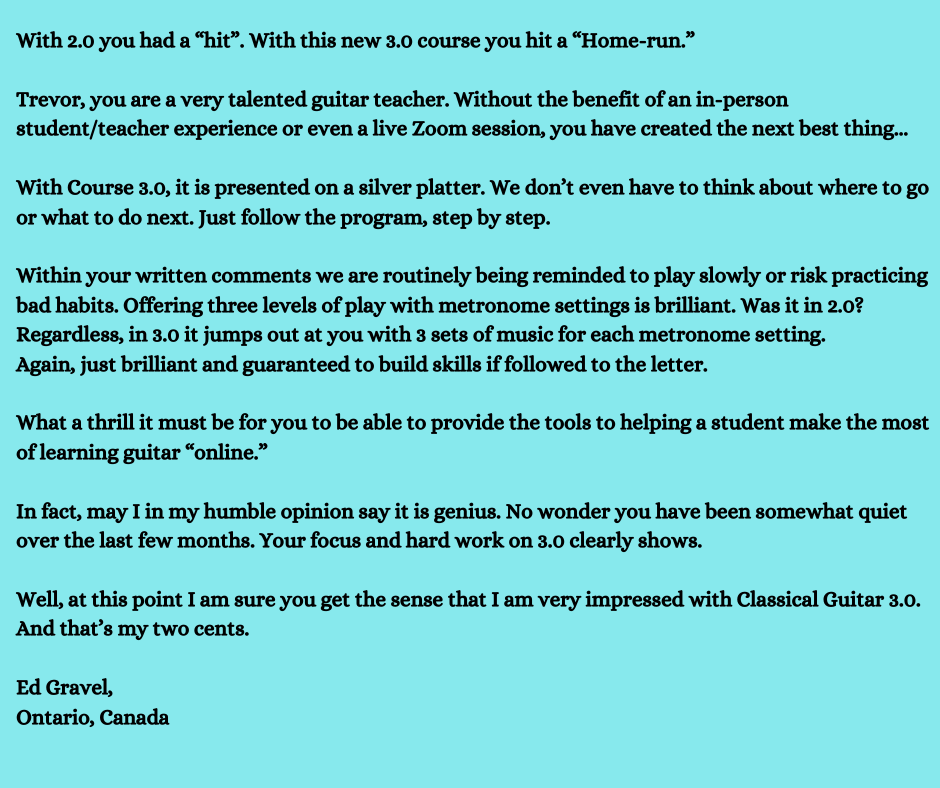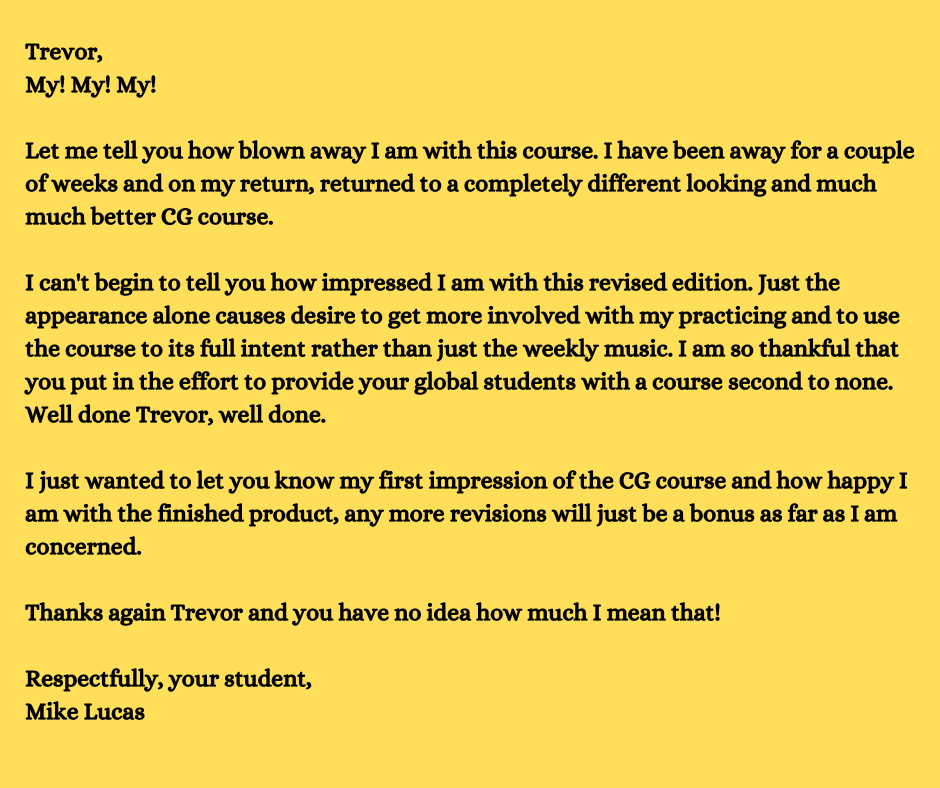 More testimonials for our classical guitar lessons for beginners...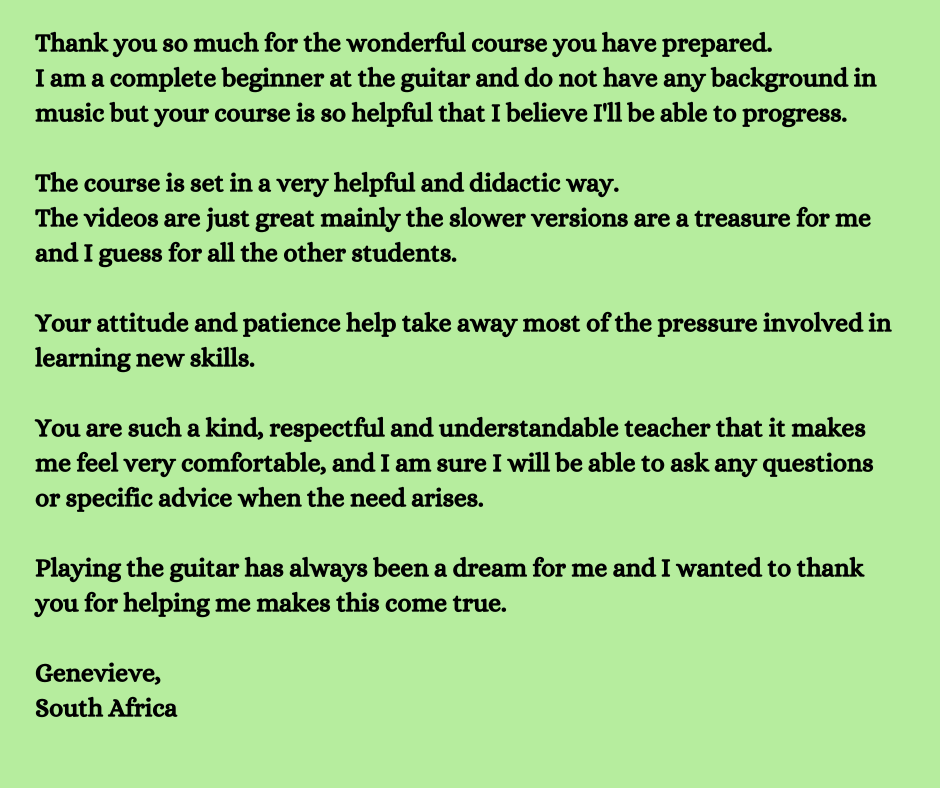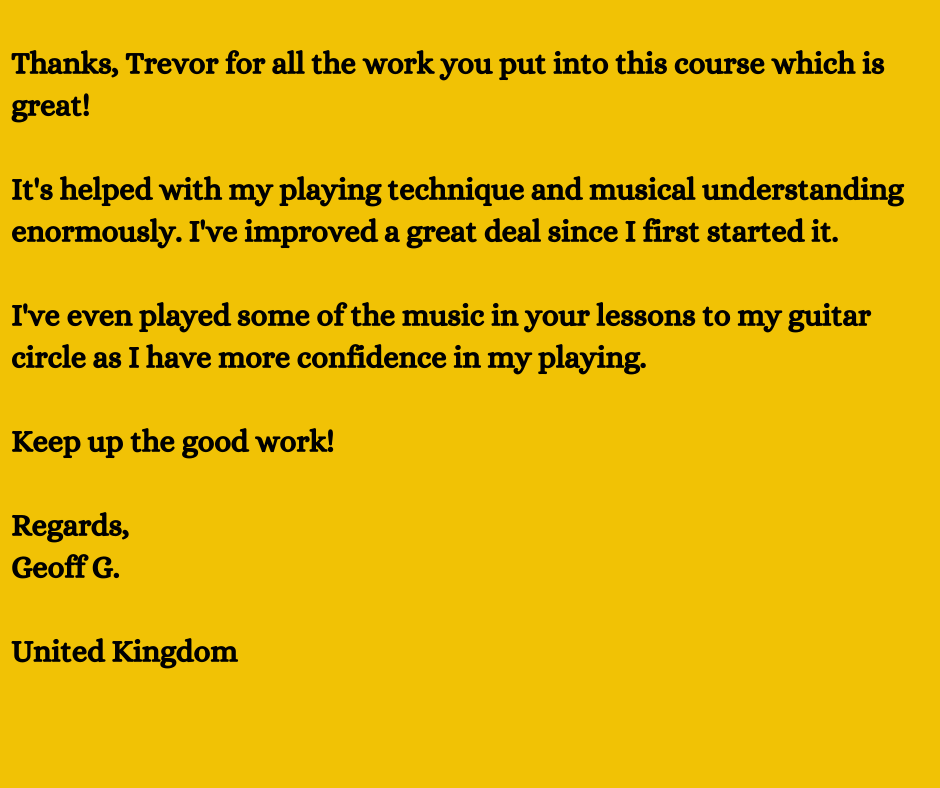 Frequently Asked Questions


You might be wondering about these beginner guitar lessons online...

What's in the course?
It's a 2-year course of weekly lessons. They say it usually takes 4 years to get the proper technique. I believe the Classical Guitar Study Course 3.0 shaves a huge amount of that time off because of the Success Path, the course materials, and making sure it's not just "Practice Makes Perfect", but... "Perfect Practice Makes Perfect"!
What is the "Success Path"?
The "Success Path" is a method I've developed for students to improve in a step-by-step fashion on classical guitar by using both "Challenge" and "Consolidation" lessons that are strategically placed to move you forward in a faster, more efficient, and more effective manner.
How do I enroll?
Just use one of the red "Enroll Now" buttons and you'll be taken to join the Membership Portal in seconds.
Is it possible to effectively learn classical guitar online?
Learning classical guitar online has become increasingly popular and feasible due to advancements in technology and the availability of high-quality resources. Here's how it is possible to effectively learn classical guitar online with the "Classical Guitar Study Course 3.0"...
The Membership Platform: Our platform offers online guitar lessons, where my experience in teaching classical guitar to hundreds of students over the last 30 years provides structure and personalized guidance. These lessons are in the form of pre-recorded videos but there is always a place on the lesson page to ask questions and make pertinent comments.
Video Tutorials: Our video tutorials provide detailed instruction covering various aspects of playing techniques, music theory, and repertoire. These videos allow you to learn at your own pace, replay sections as needed, and access a wide range of learning materials. also, there are "Beginner", "Developing", and "Performance" videos (with and without a metronome) so that you can keep moving forward at your own level.
Sheet Music and Tabs: We offer an extensive collection of sheet music and tabs for classical guitar. These resources enable you to learn and practice classical guitar pieces at different difficulty levels e.g. as the aforementioned "Beginner", "Developing", and "Performance" videos.
Online Community: Engaging with our online community (Facebook Private Page) provides opportunities to connect with fellow learners and experienced players. You can seek advice, ask questions, share your progress, and receive valuable feedback. Active participation in our community fosters motivation and facilitates learning from a diverse range of perspectives.
Music Theory and Sight Reading Resources: Understanding music theory is crucial for any guitarist. The monthly "Bonus" lessons offer a component of music theory lessons and sight reading exercises specific to classical guitar. These resources enhance your knowledge of scales, chords, intervals, and melodic concepts, enabling you to analyze and interpret classical guitar compositions more effectively.
Self-discipline and Organization: Learning classical guitar online requires self-discipline and effective organization of your practice schedule. But our program in the "Classical Guitar Study Course 3.0" makes it easy to follow specific musical and performance goals, create a structured practice routine, and dedicate regular time to practice. Online learning provides flexibility, but it is essential to maintain a consistent and focused approach to make progress effectively. Remember - "Perfect Practice Makes Perfect"!
By combining our online resources, self-motivation, and consistent practice, you can effectively learn classical guitar online and develop your skills at your own pace.
What equipment or tools do I need to start learning classical guitar online?
Just your own classical guitar, music stand, foot-stool etc. We provide EVERYTHING else, including: Instructional videos; sheet music lessons (in monthly book form) and much support and a heap of encouragement! :)
How long does it typically take to learn to play classical guitar proficiently?
Normally, around 4 years, but as mentioned above, I feel you can do that much quicker if you follow our organized and focussed lessons!
Is it necessary to have any prior musical experience or knowledge to learn classical guitar online?
No, not really, but all prior knowledge obviously helps, as it does in any field of learning.
Arpeggio                                                         Beginner Guitar Lesson                         Classical-Fingerstyle Portal
Blog                                                                 Technique                                                 Free Guitar Lesson   
Guitar History                                                Guitar Instruction                                    Guitar Lessons   
Guitar Time Line                                            Malaguena                                                Memorizing Music 
Music Notation                                              Music Notation Primer                            Sight Reading                
Sight Reading Guide                                     Theory Work Sheets                                Renaissance Guitar
About  Contact  Privacy Policy  Site Map  Site Search
If you want some free lessons, go to my YouTube page...