Welcome!
A Bit About Me...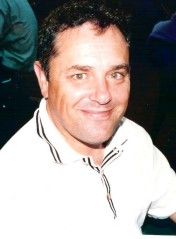 Welcome to LCG! I'm Trevor Maurice, owner of this site. I hope you find inspiration in these pages to help you with  your journey of learning to play the classical guitar. You can read more of my story here...
YouTube
For Classical Guitar Sheet Music click on the link below to subscribe to my YouTube Channel & get a new piece of music EVERY week...

Subscribe to my YouTube Channel...

Features
Classical Guitar Lessons

Beginner Classical Guitar Lessons

Classical Guitarists Bio's

Classical Guitar Composer Bio's

Classical Guitar Technique Instruction

Classical Guitar History Timeline

Tablature for Classical Guitar