Your Donation Can Really Help!
For Classical Guitar Sheet Music click on the link below to subscribe to my YouTube Channel & get a new piece of music EVERY week...

Subscribe to my YouTube Channel...

Could YOU make a donation? Learn Classical Guitar is a web site where money, time and energy goes into supplying you with free lessons, music & resources on an ongoing basis whilst the owner maintains a full-time day job.
Hopefully this site is of value to you, the reader, and if it is you may be interested in helping Learn Classical Guitar to cover rising expenses and overheads by donating. To keep the site running your help will be greatly appreciated!
You can send one if you have a credit card, (e.g.Visa/MasterCard) via Paypal. By clicking the donate button below it is a fast and effective way to help us. We have taken steps to make sure that using your credit card online with us is completely safe. These are made via PayPal. PayPal lets you donate in US dollars no matter what your home currency is.
You could also donate by regular mail. For information on that please send a message via the form at the bottom of the page requesting details.
Well, thanks for your continuing support of Learnclassicalguitar.com! I hope you get great things from this site for years to come. I really enjoy creating the content and I hope it helps you to enjoy the classical guitar all that much more. Thanks again!
Kind Regards, Trevor Maurice Webmaster & owner of Learnclassicalguitar.com

To look beyond this Donation page click here...


Fill in the form below to find out about donating by mail...
---
Take Action Now!
Get the 'Classical Guitar PDF Bundle'  of great pieces (including Greensleeves) in both music notation & TAB just for joining the LearnClassicalGuitar Resources Newsletter...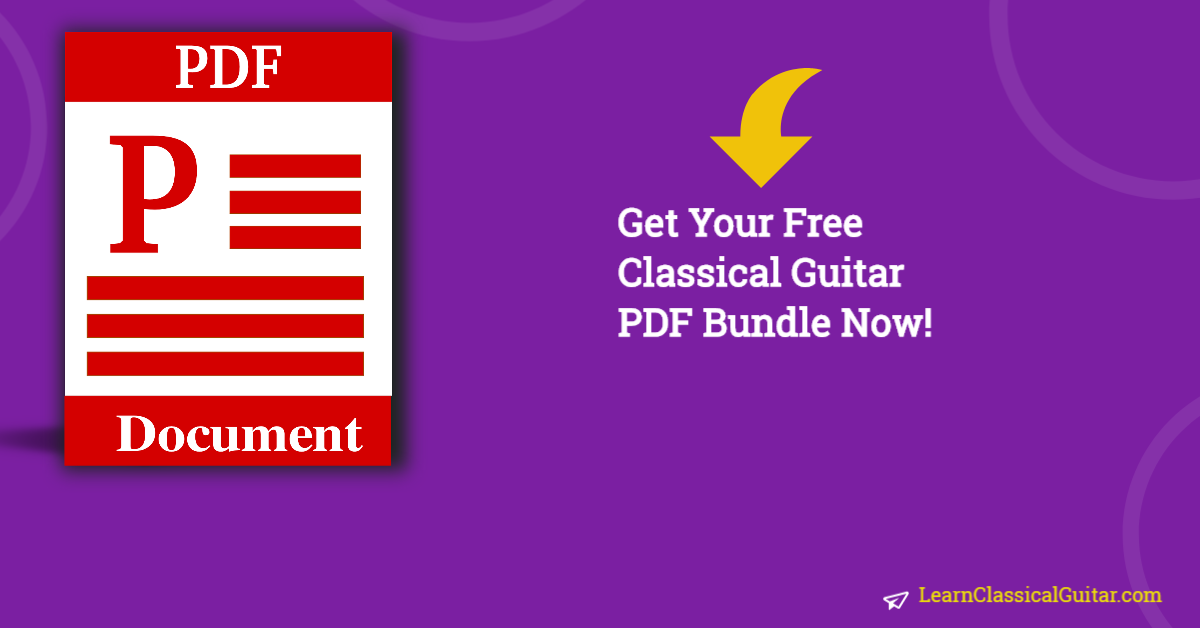 P.S. - In a moment you'll see this message AND this 'Confirmation' button in your email so DON'T forget to click it or I can't send you all your goodies!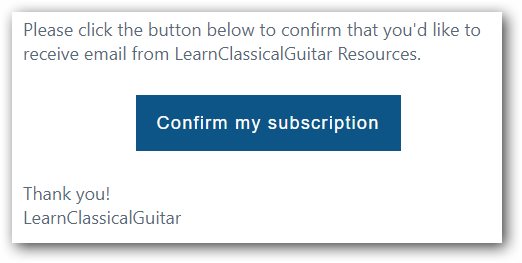 ---