Mastering D Drop Tuning
To learn this D Drop tuning technique, (otherwise known as D Open tuning) is very simple indeed. It is one of my favorite alternate guitar tuning methods. Indeed, it may have originated with the classical guitar but is used in all types of guitars and guitar styles such as blues, jazz and even hard rock and heavy metal.
The sound produced, for example, in Tango by Albeniz', just sort of "hits you in the chest" as the rich sound of the lower d note, and the resultant overtones produce a wonderful warm feeling throughout your body
(I hope it's not just me :))
How is this technique achieved on classical guitar? (Or any 6 string guitar for that matter) The lowest (6th) string is tuned to a "d" one octave below the open d 4th string, rather than the usual "e" as in standard tuning. Yes, this is also a tone below the normal "e" 6th string note. It is a great sound and adds a real purity of depth to the music.
To obtain an all-round smooth tuning I first tune the 6th "e" down using my 4th "d" string as a guide. I then adjust all the other strings, starting at the top or 1st e string and make sure all the strings are in tune as D Drop has a slightly different feel or effect on the guitar and you need to re-tune to make sure all the strings are "sympathetic' to the new tuning. It's funny how, when you change the tuning, all the other strings seem to have a different "feel" to them. You have to be attuned to that different feel, no pun intended! :)
I'm not sure why this is so, or even if I can prove it logically, but I have learnt (felt) it over many years of tuning my instruments.
You can use the following video to help you to tune your guitar using D Drop...
D Drop Tuning in music notation...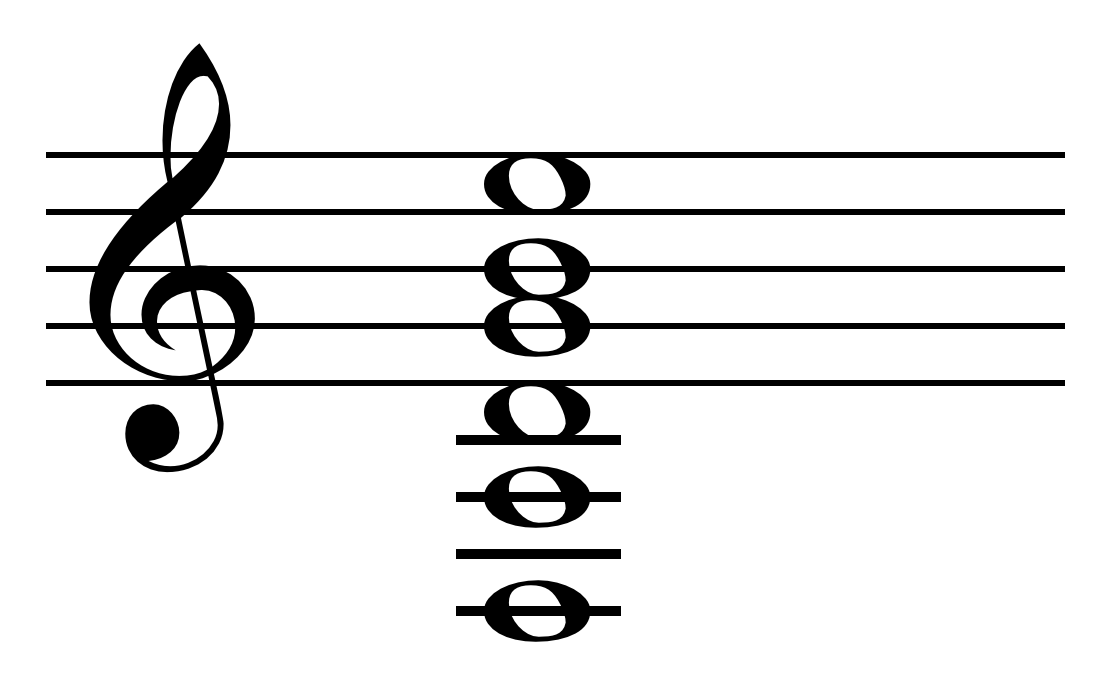 Although this is one of my favorite tuning's, there is one more way to get a more satisfying sound on guitar with "overtones" ringing out on every string to produce a more resonate sound. Indeed, the 10 string classical guitar is designed for resonance. 
You can see the difference between the 10 string guitar and the 6 string guitar here...
You might also find this Alternate Guitar Tuning guide (over and above just D Drop tuning) of some value...
Good luck! I hope this page on d drop guitar tuning has been of help to you.