Save this page on Delicious
Mini Guitar Lessons
"Finally! A guitar lessons page for free with so much useable information for classical guitar..."
There are many free mini lessons for your perusal on this page. Everything from guitar chords to using vibrato to arpeggio's to glissando. There's a wide variety of topics from which to choose, and I hope these lessons will be of use. If one needs more "foundational" work on the classical guitar, the beginner lesson page is useful.
To play guitar properly, I suggest a qualified teacher as your # 1 resource. If a teacher cannot be afforded then these additional lessons should be of use.,  BUT... make sure to check out my top picks for guitar instruction books...
Music Notation Book
While you're here you can get the ... FREE: Music Notation Primer Ebook... It's Content-Packed AND Reveals the SECRETS of Quickly Reading Music Notation... Just use the form below to gain access now...
Bonus: There's also other music PDF's available too so don't wait - GET ACCESS NOW!
---
Now for those lessons...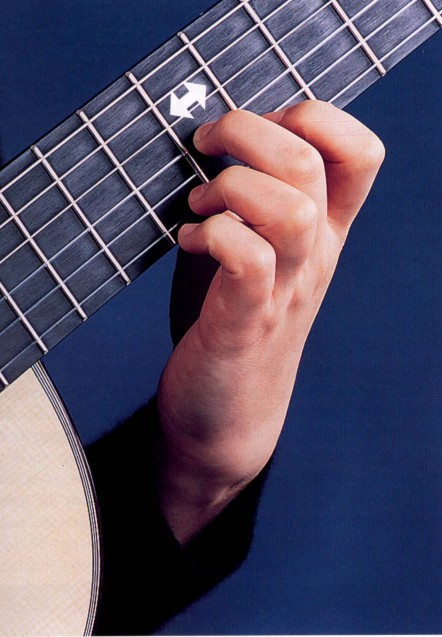 At Learn Classical Guitar,  I aim to please! Tell us what lessons should be on this lessons page? That is right, tailor-made lessons. Just fill in the Form Box below outlining what lessons needed and I'll try my hardest to oblige :)) Go to it!
What Lessons Do You Want?
Getting free guitar lessons is cool but, even better than that is the...Great Guitar Tips and Free Sheet Music...