Alirio Diaz
Master Classical Guitar Player
"Diaz impressed Segovia so much with his flawless technique and extensive repertoire ..."
He was born in Venezuela in 1923 into a large family of eleven brothers. He took an early interest in guitar and showed great promise on the instrument although he was attracted to other instruments as well such as the saxophone and clarinet. His first teacher was his uncle who taught him to play by ear, but it became apparent that to go further with the guitar he would have to have a more "formal education" in guitar technique.
At fifteen, Alirio started studying theory. He became so adept at his studies that he managed to earn a living as a proof-reader. When he was twenty two years old, he went to the Venezuelan capital of Caracas to study the guitar further under the tutelage of Raul Borges at the Conservatorium. 
Alirio Diaz...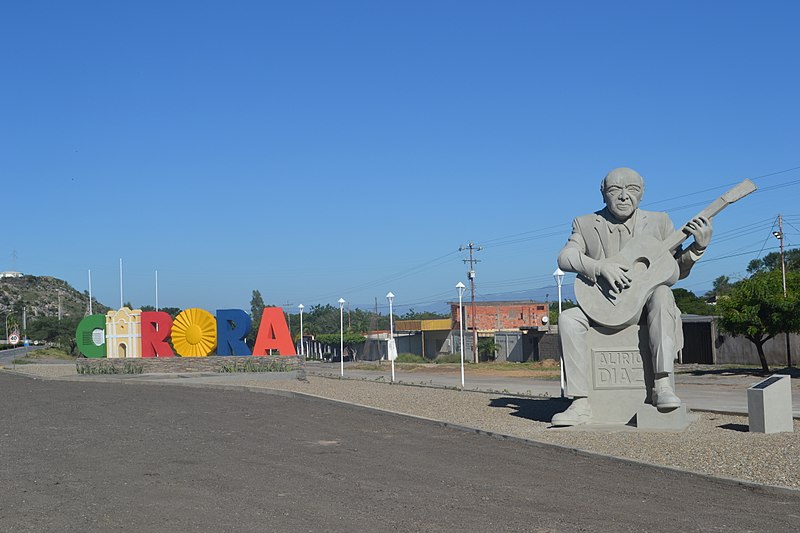 He made good progress over the ensuing five years, and it was after this that he was awarded a scholarship to study the guitar in Spain with none-other than Regino Sainz de la Maza.
This time proved seminal for him as he began giving highly successful concerts. In 1951, he went to see Segovia in Italy where the master was giving his summer schools at Siena in the romantic and beautiful Tuscany region. Segovia was so impressed with his ability, musicianship and professionalism that he eventually hired him as an assistant. 
Alirio has toured many countries including all over Europe and both North and South America,  Japan and Australia.
Watch a little Google video of him playing the Fandanguillo by Turina...
Alirio Diaz Sidebar - Did You Know?
He studied English and typewriting before going to Caracas in 1945 to study the guitar at the Escuela Superior de Musica Jose Angel Lamas under Raul Borges.
---
Although he is not always regarded as one of the most popular world guitarists, he definitely should be. His musicianship, excellent technical skills and focus over many, many years should ensure that he remains one of the instrument's finer players.
Here are a few more related resources in which you may be interested...
Here's part of an article on him from wikipedia.com...
"Alirio Díaz has performed all over the world combining baroque music with the works of modern Latin American composers, such as Lauro, Sojo and Barrios Mangoré. He currently teaches in Rome and performs in concert with his son Senio. During the European winter, he usually returns to Venezuela to his native town, La Candelaria. For several years, a guitar contest named Concurso Internacional de Guitarra Alirio Díaz has been held in his honor in Caracas and other cities in Venezuela (the April 2006 contest was held in Carora), where he often makes appearances."
For the full article go here...