'The Easy-3-Step-Plan'
Do You Want to Become a Smarter, Happier

Guitarist With That 'Certain Style'?
Of COURSE You Do!



And it ALL Starts Here With the 'Easy-3-Step-Plan'!

The 'Easy-3-Step-Plan' helps you to eradicate mistakes and become the envy of other guitarists -  QUICKLY!
Just enter your name and email address below and you can get started - IMMEDIATELY!

Get the Info NOW...
Hi! My name is Trevor Maurice and I'm the Owner and Webmaster of LearnClassicalGuitar.Com...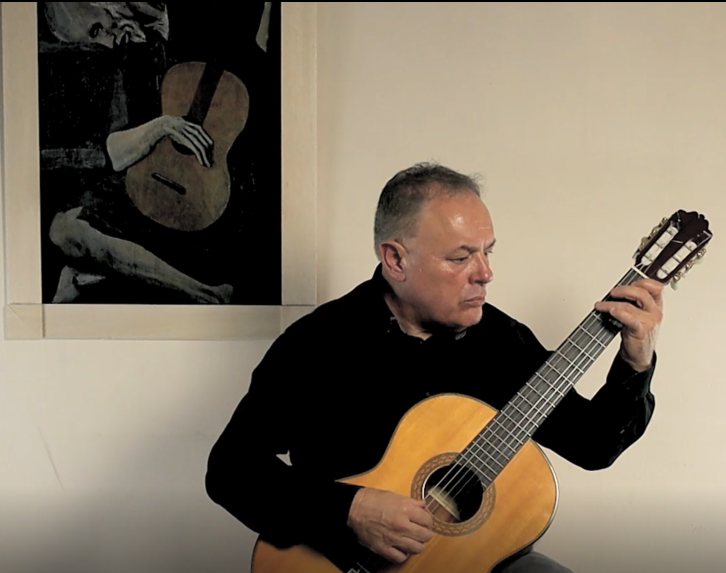 LearnClassicalGuitar.Com has been online since 2001 and I've helped hundreds of guitarists in that time. My goal with this site is to take YOU from where you are now to where you want to be on guitar!
I have a mixture of 'Premium Content', and Unpaid Content, like this 'Easy 3-Step Plan'...

Look, I know you're probably suffering, like many guitarists, the 'twin evils' of CONFUSION and FRUSTRATION when it comes to learning fingerstyle, classical guitar...
Indeed, many people end up giving up because they just can't get past this confusion and frustration - but it DOESN'T have to be this way!
That's why I have developed this *NEW MINI COURSE* the 'Easy-3-Step-Plan' for you!
It's where you can find out those 'SECRETS' of producing a really great sound on your guitar...
The 'Easy-3-Step-Plan'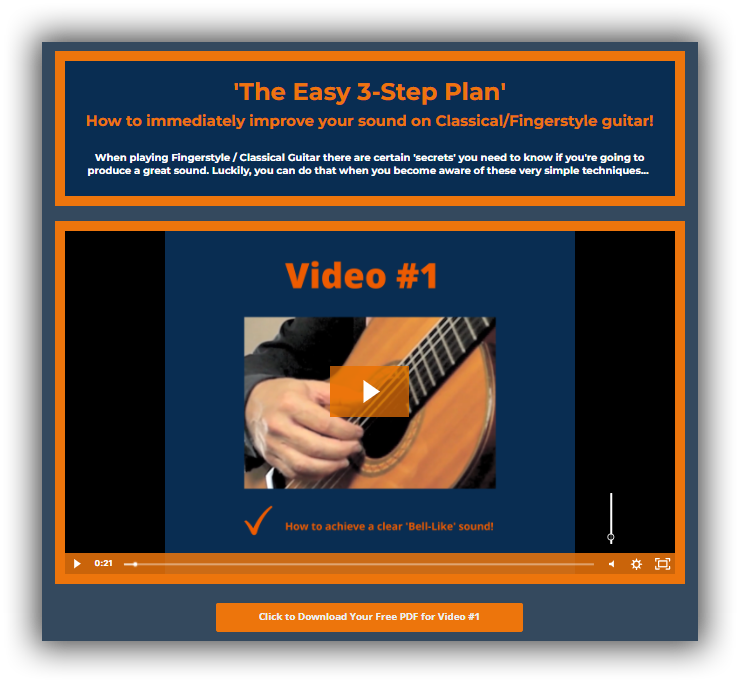 Would You LOVE to play

'Yesterday'




by Paul McCartney and the Beatles? 
How About

'Greensleeves'

and




Other Classical/Fingerstyle Favorites?
All With Great Technique and a Beautiful Sound...
Then What's Stopping

You

?
1. Learn the Secrets...
2. Practice the Techniques...
3. Play Beautifully!
Can you imagine in the future, and not too far in the future, your friends, family, partner, or even TOTAL strangers commenting on your wonderful playing and the warm 'Bell-Like' sound you're producing on your guitar? 

Now that would be COOL! 
Don't forget to confirm your subscription in your email immediately.  There's other resources for you too on:
* An Explanatary PDF to go with the videos
* The Music Notation Primer - To help you quickly understand how to read music notation
* The Sight Reading & Music Memorization Guide - To help you read music notation faster...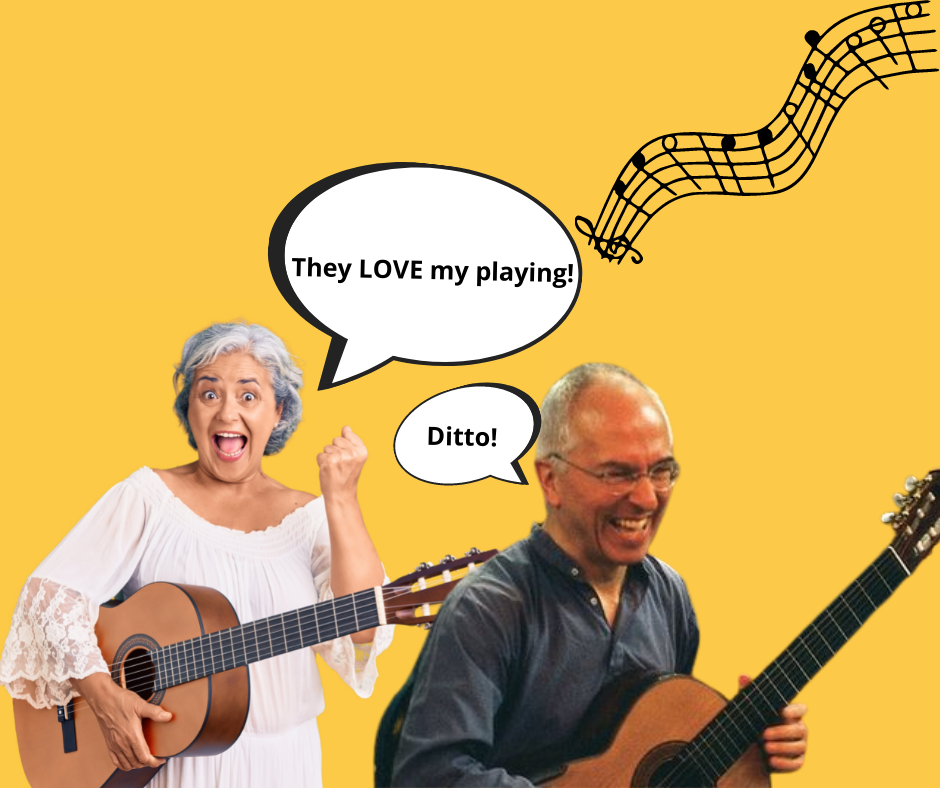 ***Save Time***
* By learning the techniques to produce the correct sound on guitar...

***Save Frustration***
* By understanding how to apply the 'Plan' to your own playing style!

***Develop Your Creativity***
* Use the techniques to quickly develop your creativity...

But be QUICK because you need to learn these techniques as soon as possible!
Here for you,

Trevor Maurice,
(Owner and Webmaster of www.learnclassicalguitar.com)